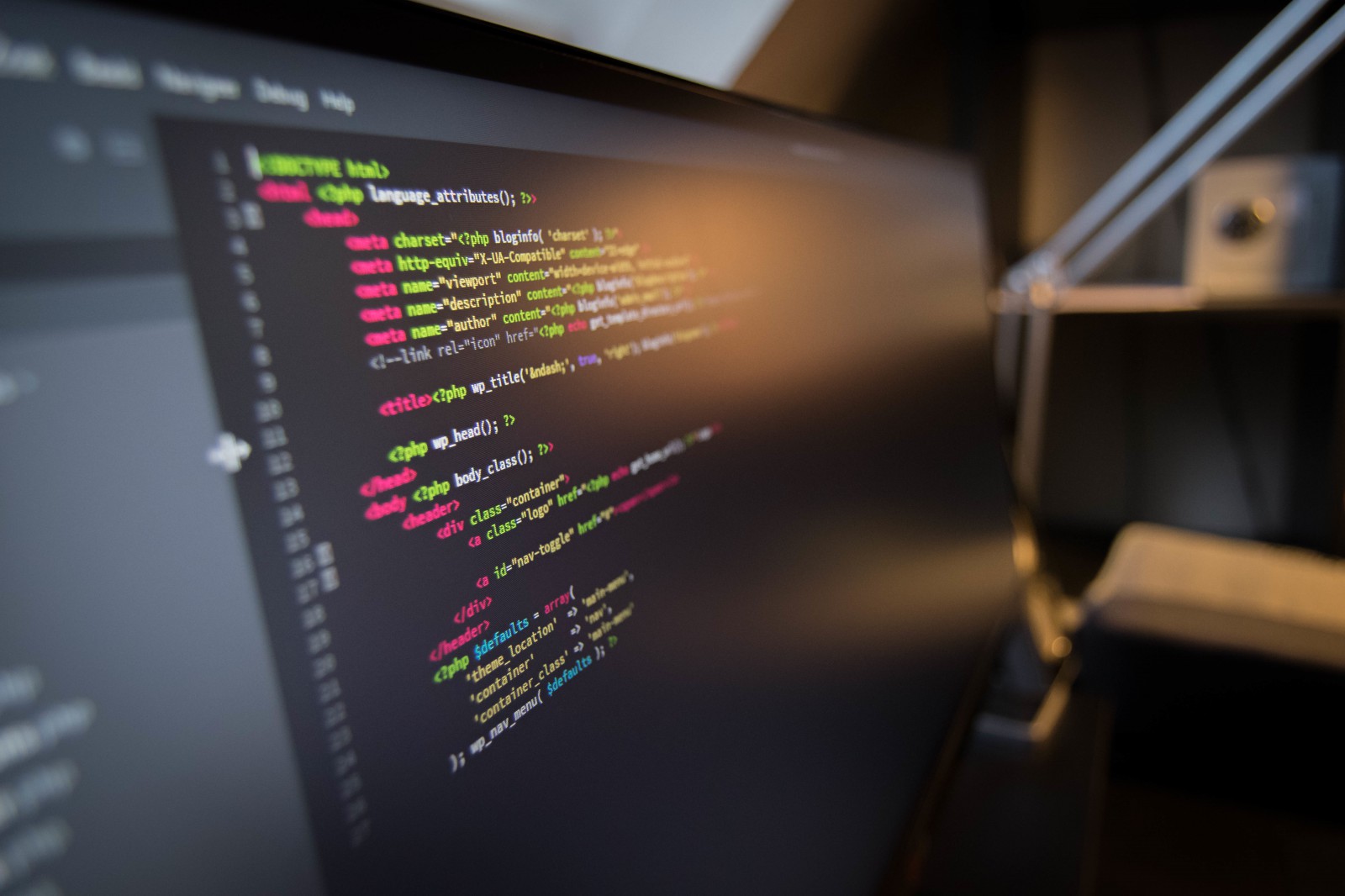 Your WordPress & WooCommerce Expert
Welcome to thinkmink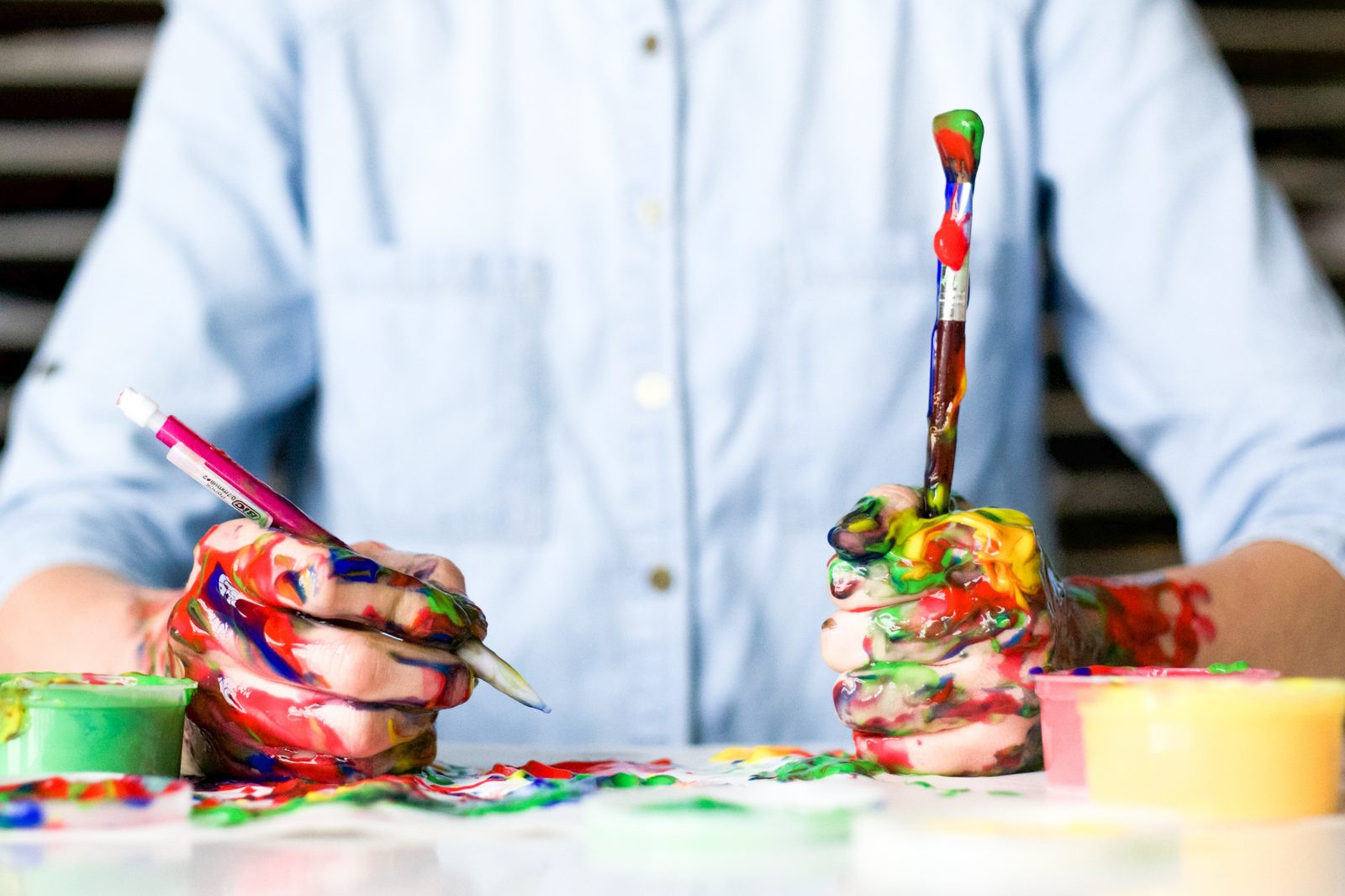 What can thinkmink do for you?
thinkmink delivers responsive WordPress powered websites tailored precisely to your needs and desires. thinkmink also offers corporate identity, 3D and traditional design services.
With over 16 years of experience in design and development, I specialize in WordPress and E-Commerce (WooCommerce) solutions. Creative thinking and smart programming allow me to provide a comprehensive all-in-one solution for all your website needs.
So you need a new website